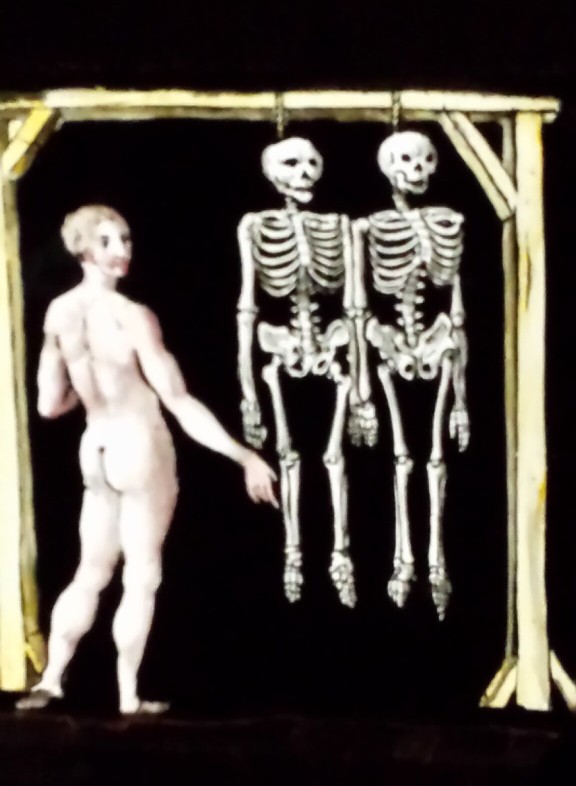 'Churchyard Secrets' is the name given to what is formally known as the Fewston Assemblage. The Assemblage is the collection of human remains and artefacts which were recovered when Fewston churchyard had to be excavated for the building of the Washburn Heritage Centre in 2010.
Sally Robinson, chair of the Washburn Heritage Centre writes, "Some initial research was done on the remains after excavation, but in 2014 the Washburn Heritage Centre management committee applied for a grant from the Heritage Lottery Fund to finish the job. Archaeologist colleagues told us that because of the size of the Assemblage, its age and rural location, and the involvement of direct descendants, Fewston had 'global significance' and so we thought we were in with a chance! .
"In October 2014 HLF awarded us a grant of £62,800, which was supplemented by £5,000 from Washburn Heritage Centre funds. The grant has allowed York and Durham Universities to complete the osteological research, professionally supported a team of nearly 20 volunteer social history researchers, and enabled us to commission the production of a new permanent exhibition, a booklet, a short film and a series of self guided walks. We have discovered new information and learnt new skills, and the project has really added to our understanding of what life was like in the Washburn Valley in the late C19th."

The work will be completed by January 2017 when the exhibition and other material will be available at the Washburn Heritage Centre.